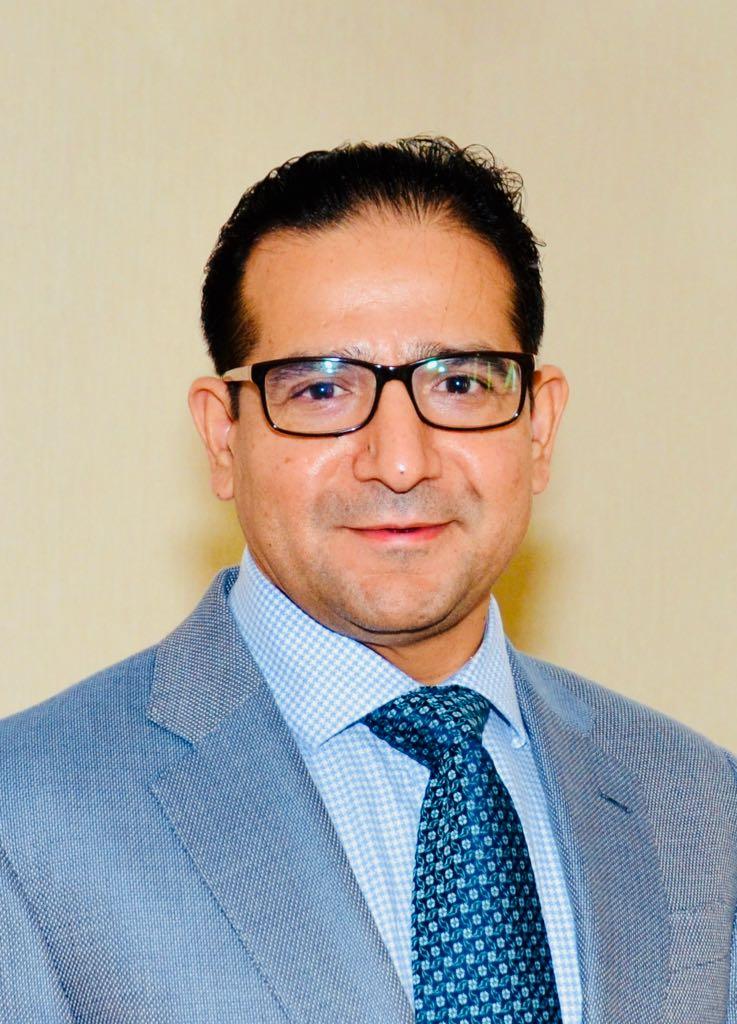 Chairman of HD-Edbiz Group of Companies
Dr. Humayon Dar is a Cambridge economist, with a wide range of interests in development practice and financial services. With MPhil and PhD degrees from the University of Cambridge and with his current role, he possesses impeccable academic credentials and practical knowledge to influence policymaking in the 57-member countries of Organization of Islamic Cooperation (OIC).
After a decade-long academic career, Dr. Dar has spent more than 13 years in investment banking, financial advisory, advocacy and high-level networking since 2005. He has founded a number of industry-building initiatives to promote IBF in various parts of the world. Some of his leadership projects include:
Global Islamic Finance Report – the oldest yearbook in IBF (founded in 2010)
ISFIRE – Islamic Finance Review – a bi-monthly jagazine (journal-magazine) published from London since 2011
Global Islamic Finance Awards – the most respectable Islamic finance awards programme in the world, which Dr. Dar founded in 2011
Cambridge Islamic Finance Leadership Programme (founded in 2013)
Islamic Retail Banking Awards (since 2015)
Islamic Wealth Management Report – a new annual report on Islamic wealth management (first published in January 2016)
Global Good Governance Awards (since 2016)
WOMANi – a new project to promote and advocate women participation in business and finance
Dr. Humayon Dar has also been a member of a number of Shari'a advisory boards in the UK, Malaysia and the UAE.