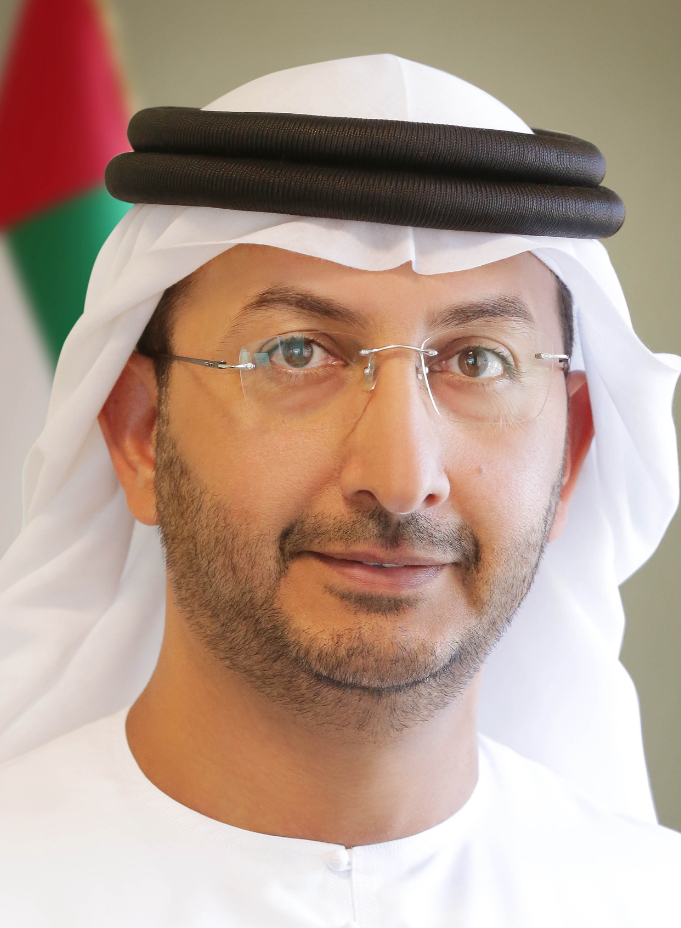 Under Secretary of the Foreign Trade and Industry, Ministry of Economy, United Arab Emirates
His Excellency Abdulla Al Saleh is the Under Secretary of the Foreign Trade and Industry at the UAE Ministry of Economy. Among his responsibilities is to drive closer cooperation, increase trade and investment flows, and deepen economic ties between UAE and the world. He spearheads UAE Free Trade negotiations within the GCC framework with regional blocks and other countries. He is also Vice-Chairman of the National Committee of the World Trade Organization. He oversees trade policies and UAE's fulfilment of commitments. Amongst several divisions, he leads a trade and promotional team and oversees the network of economic missions at UAE Embassies.
Also, Al Saleh is Chairman of the Supervisory Committee for Exports; Honorary President of the Arab-Chinese Centre for International Exchange; Vice President of the Annual Investment Forum; Board member of the UAE International Investors Council, which enables UAE investors to invest in key markets; Board member at the Emirates Gender Balancing Council, which aims to increase women's participation in national development across all sectors and develop their skills and provide them with the necessary tools to support the UAE's future progress. He is member of the Advisory Boards at New York University Abu Dhabi, Zayed University Business and Management School, Sharjah University Business School and University of Wollongong in Dubai (Business School).
Earlier in his career, Al Saleh was a diplomat in UAE Embassies in the United States and France. He holds an MSc in International Politics from the American University in DC and a Bachelors degree of Political Sciences from the UAE University.