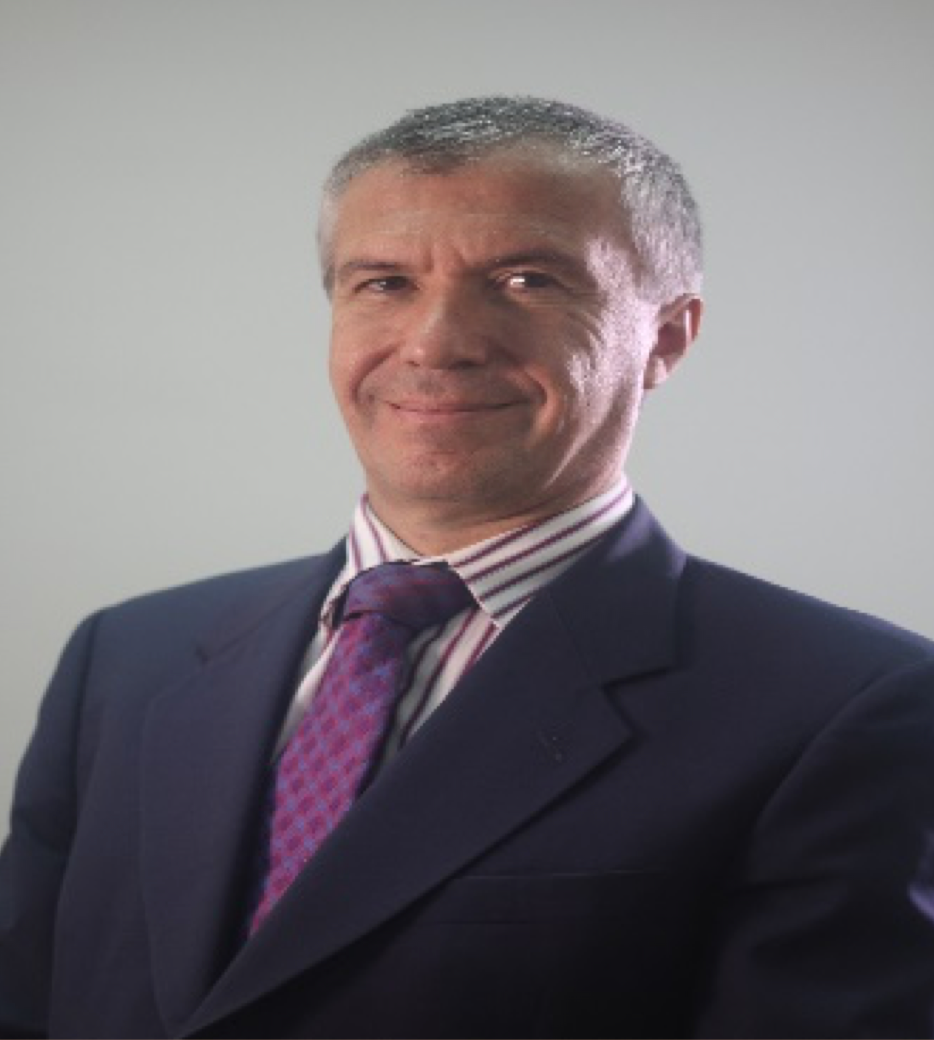 CEO, PMF, Former chairman of the PPP Task Force at The Italian Ministry of the Treasury
Chartered Civil Engineer with  nearly 30 year of professional expertise in public infrastructure project delivery mainly from Public side.
Alberto is former member and chairman of the Public-Private Partnership Task Force set up within the Italian Ministry of the Treasury.
In 2009 Alberto moved to the UAE to take on the role of PPP Advisor by Abu Dhabi Emirate Government Entities, holding responsibilities in Highways and Waste management projects.
He is currently Technical Director of PMF - Project Management and Finance, an international engineering consultancy specialized in arranging PPP deals in Transportation (roads, railways and local mobility), Social Infrastructures (the healthcare, education, waste managment) and Recreational Facilities (sporting, leisure).
Alberto is also member of United Nations Economic Commission PPP Team of International Specialists headquartered in Geneva, Switzerland.