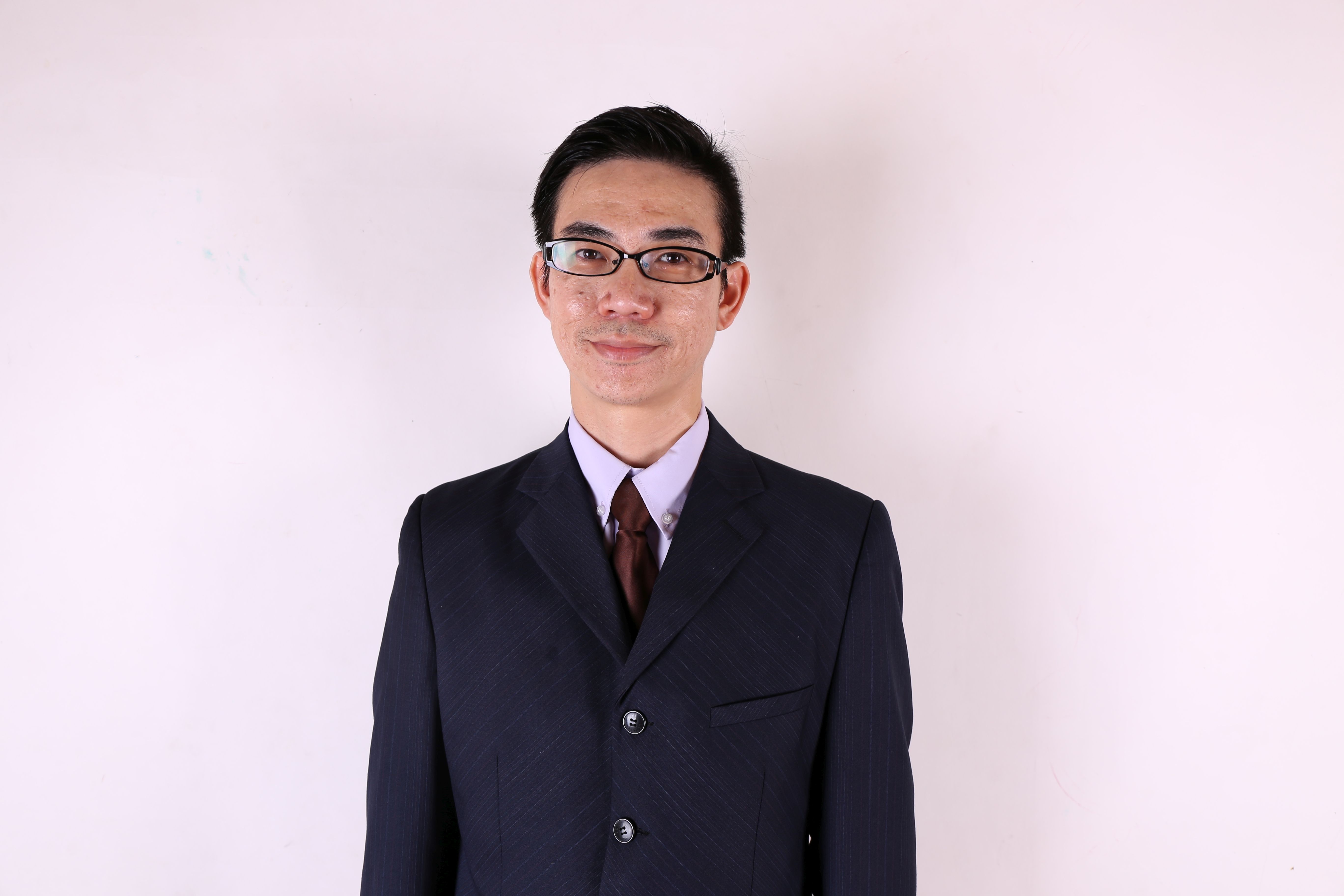 Kevin Koo is a practising lawyer from Malaysia. He is a partner in the decentralized legal advisory group, Lex Futurus, which focuses on blockchain-related projects. He is a partner of Koo Chin Nam & Co., a law firm in Kuala Lumpur, Malaysia. He is licensed to practise IP law as a trademarks agent, a patent agent, and an industrial design agent. He is also a registered commissioner for oaths. He is a member of the Malaysian Bar. He is also a member of the Malaysian Institute of Management.
Kevin has served as legal advisor to Blockchain-related projects, such as Hada DBank, GenEOS, MyEtherPony, and Coinbene. He serves as legal advisor to Malaysian fintech startups, Joyzride and HomeCrowd.
He graduated from the International Islamic University, Malaysia with a bachelor's degree in law, and later obtained a postgraduate Diploma of Sharia Law and Practice from the same university. He holds masters degrees in law and management from Universiti Malaya and Universiti Tun Abdul Razak (Unirazak) respectively. He is pursuing further studies part-time at Universiti Teknologi Malaysia.
Kevin has previously contributed a number of articles to Trade Mart, a publication of MATRADE.