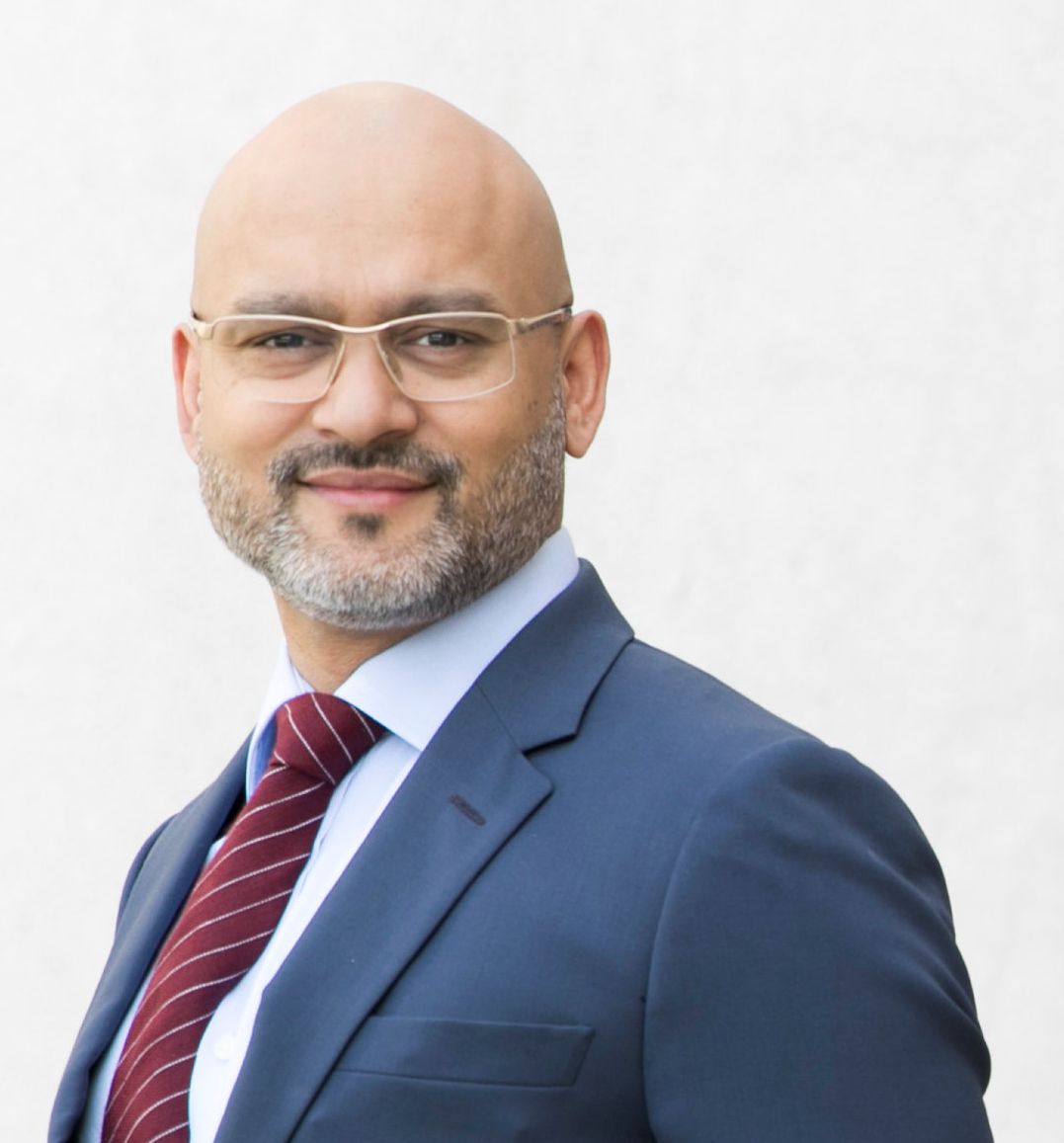 Chief Strategy & Risk Officer, Blossom Finance
Khalid is the Chief Strategy and Risk Officer of Blossom Finance—a blockchain sukuk platform for social impact investing. Khalid is also the Managing Director and Founder of Acreditus, a boutique advisory practice created to serve the risk, rating, and sukuk needs of the Islamic capital markets. With his global perspectives, he is a recognised authority in his field and has addressed investors and policy makers worldwide including at the World Bank, IMF, ECB and IIF.
Previously, Khalid spent 15 years at Moody's Investors Service London and Dubai as both Global Head – Islamic Finance, Head of the GCC banking team and a senior member of GCC sovereign committees. This was after senior roles covering asset-backed finance and structured credit markets in Europe.
As Moody's first Global Head of Islamic Finance, he was responsible for the credit risk policy formation and strategy of a new global and cross-business line team of analytical, commercial, investor and media representatives to provide holistic and insightful coverage of this dynamic sector.
While leading the GCC Banking team he was responsible for managing a diverse portfolio of around 60 financial institutions. He was both a Credit Committee Co-Chair for the European, Middle East & Africa Banks and a senior member in GCC Sovereign Risk and Sukuk Policy committees.
Khalid has provided over 100 risk briefings on both regional credit markets and Islamic finance to stakeholders such as the BlackRock, Fidelity, AIG, Threadneedle, Ashmore, ECM, LIM, Goldman Sachs, JPM AM, Franklin Templeton and BlueBay the amongst others. His research and views have often been quoted by the FT, Bloomberg, Reuters, WSJ, The Economist, CNBC Arabiya and other media outlets.
He is a well-respected speaker at conferences with his passionate and dynamic style engaging audiences at the most senior levels in Washington and globally for institutions such as the World Bank, IMF, ECB, IIF, IsDB, AMF and Government shareholders of the IILM. He is a keen UAE educational supporter and has lectured students in Dubai (Cass and London Business School) and Abu Dhabi (Paris-Sorbonne and New York Universities) in risk, ratings, banking and Islamic Finance.
Previously Khalid spent four years at Credit Suisse in the Emerging Markets Fixed Income Risk team. He holds an MSc in Finance from London Business School, an MSc in Advanced Information Technology and a BEng in Software Engineering both from the Imperial College of Science and Technology and Medicine.