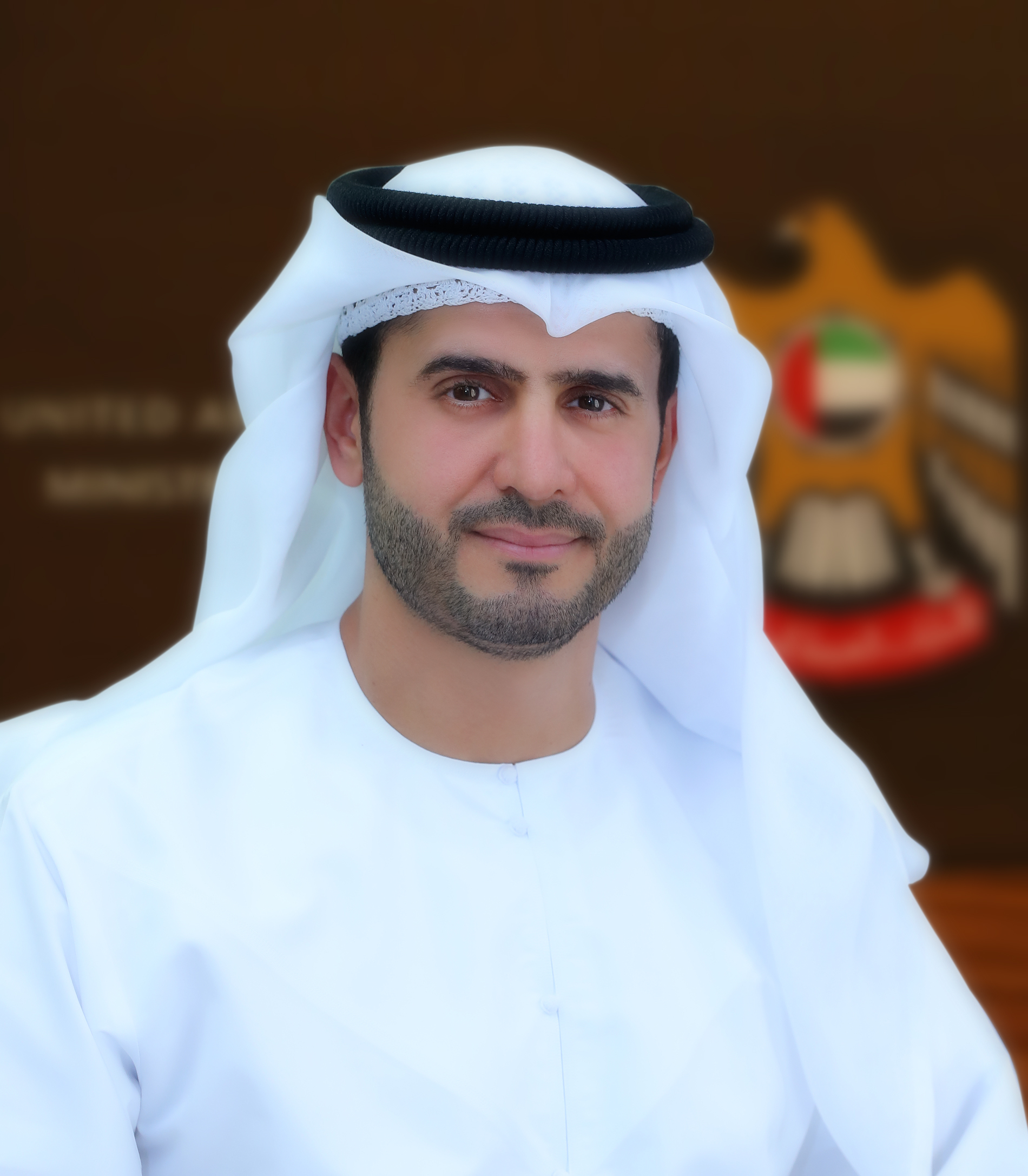 Director of Investment & Trade Promotion, Ministry of Economy
Mohammed brings more than fifteen years of experience to the Ministry of Economy as Director of Investment & Trade Promotion. His scope of work mandates a variety of managerial roles, including supervision over the Ministry's strategic and operational plans for trade promotion and FDI attraction, leading a team for the establishment of conferences and trade fairs and representing the UAE in international conferences and exhibitions, overseeing activities that explore new markets for UAE exports and promotion of UAE products and services, coordinating with UAE-trade offices and programs globally in regards to trade promotion for UAE's business environment. Moreover, his role includes attracting FDIs, overseeing new investment laws and regulations, supports UAE SME's and entrepreneur, participate in UAE Joint Economic Meetings with other governments, represent UAE in G2G high level meetings and meet with high level dignitaries visiting UAE to discuss bilateral relations. Mohamed is a member of leading UAE national committees such as the UAE National Export committee, the UAE Executive FDI Team and the UAE Investors council Task Force team, he also follow up on UAE - China Mutual Business Visits Mechanism and implement the Action Plan together with its Chinese counterparts. Furthermore, KOTRA "Korea Trade Promotion Agency" appointed Mohamed as Honorary Ambassador of Foreign Investment Promotion for Korea, the role focus on promoting the advantages of investing in Korea as one of 7 other Ambassadors worldwide. The role include Speaking at local / international conferences about investing in Korea, Lead or participate in groups related to Korean business or other networking events.
Prior to his career with the Ministry of Economy, Mohammed acquired an extensive background in business development and international marketing as Managing Director of PTAH Group in Abu Dhabi. PTAH was established in 2004 with over 50 talented employees, and offices in the UK and China. Mohammed was in charge of the strategy aimed at positioning the company on the global market with six business units; Design, Media, Event, Production, Security & Integrated Technology Solutions and varied oil field services supporting its sister companies.
Mohammed assumed the role of Senior Business Development Manager in ALDAR Properties PJSC, Abu Dhabi. His responsibilities mainly focused on securing the development of Aldar's key investments including joint ventures with local and international stakeholders. Furthermore, Mohamed started his career in Alwazaan Group's Marketing Department as Business Development Executive, he maintained his association with the group on part time basis as member of board of directors. The Group work in verity of fields such as Oil & Gas Services, Contracting, Environment Protection and Catering.
Mohammed is an MBA graduate from the Modern Science University in Dubai and a holder of a Bachelor of Business Administration (Marketing) from Ajman University of Science & Technology in Abu Dhabi. He obtained an Executive Management Certificate from Yale University in New Haven, USA, graduated with a Master Certificate in Project Management from George Washington University, followed by a Leadership Excellence Applied Diploma from Cambridge University, UK. As part of his continuous education, Mohammed attended several courses in the UAE and abroad that added value to his experience and expertise.