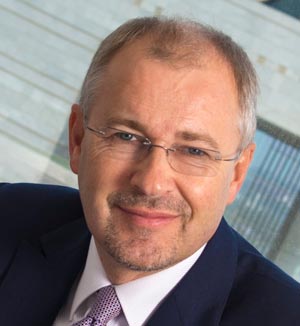 Global Head of Islamic finance, Linklaters - UK - UAE Office
The Global Head of Islamic finance at Linklaters.
Led the Islamic finance group at Norton Rose Group.
Established an Islamic Finance Centre of Excellence for international business consultancy firm KPMG.
One of the most recognised and awarded legal professionals in the Islamic financial services industry.
Served as a member of the UK treasury committee of Islamic finance experts.
Served as a member of the FSA committee on Islamic finance and worked closely with the Muslim Council of Britain and other bodies to promote and develop Islamic finance in the UK.
Was nominated as one of the "Hot 100" by The Lawyer in recognition of his work in developing the market leading Islamic finance practice.
His contribution to the development of Islamic finance was acknowledged by the organisers of the ICG Sukuk Summit Awards with an award for his "Outstanding Contribution to Islamic Finance in the UK".