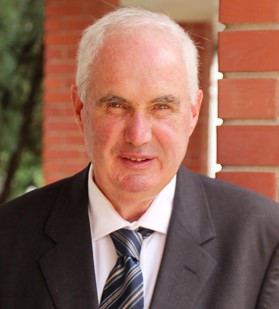 Founder of the Islamic finance programme at Durham University where he continues to be an Emeritus Professor.
Visiting Professor at the Qatar Faculty of Islamic Studies and Adjunct Professor at the International Centre of Education in Islamic Finance (INCEIF), Kuala Lumpur.
Served as advisor on Shari'ah governance to the Islamic Financial Services Board, Kuala Lumpur, (2007-9).
Advised the Central Bank of Qatar on monetary policy and prudential ratios, (2009-10).
Undertook a project for African Development Bank on the status and potential for Islamic finance in North Africa, (2011).
Working on capital markets in North Africa for African Development Bank.
Wrote 12 books and over 40 articles.